Speaking with someone who is suffering from addiction requires an approach different than that of a regular conversation. It can be difficult as one does not learn the ropes of dealing with a person with addiction at a good time. If you are not careful, your words might come off laced with apprehension, suspicion, and judgment. Most likely in such a scenario, the person might disconnect with you, shut you out or lie to you. So, when hoping to communicate with someone who has an addiction problem or is taking rehabilitation services, take care of the following points:
Be Kind – An addiction stems from poor mental health, trauma, and stressful situations. You need to ensure that your words don't coerce the individual or you might do more harm than good. Let your actions show kindness so that the individual can begin to trust you with their problems.
Listen – If you want to guide the person towards getting drug treatment, you must listen to them too. Active listening can offer much support to troubled individuals so that they don't need to reach for drugs to feel better.
Don't be Ignorant – Listening will help you understand the person's problems. You must ensure that you don't press on those pain points, or else you will turn into an enabler rather than a supporter.
Show Your Love – A person suffering from addiction might not listen to you, but they will notice your actions. When you show your love through actions, they will come closer to you. Tough love does not work in such a scenario. This will only drive them away from you and closer to substances.
Be Supportive: Let the person know that you are supportive of their good health. It might be a long road to recovery for them. So, they will need constant support from their family and friends. For example, you can assist them in their positive activities or attend a session of group therapy in their alcohol rehab.
It is difficult for a person suffering from addiction to see the light so be their support and guide. Seek information and get help to know how to aid them through this difficult time.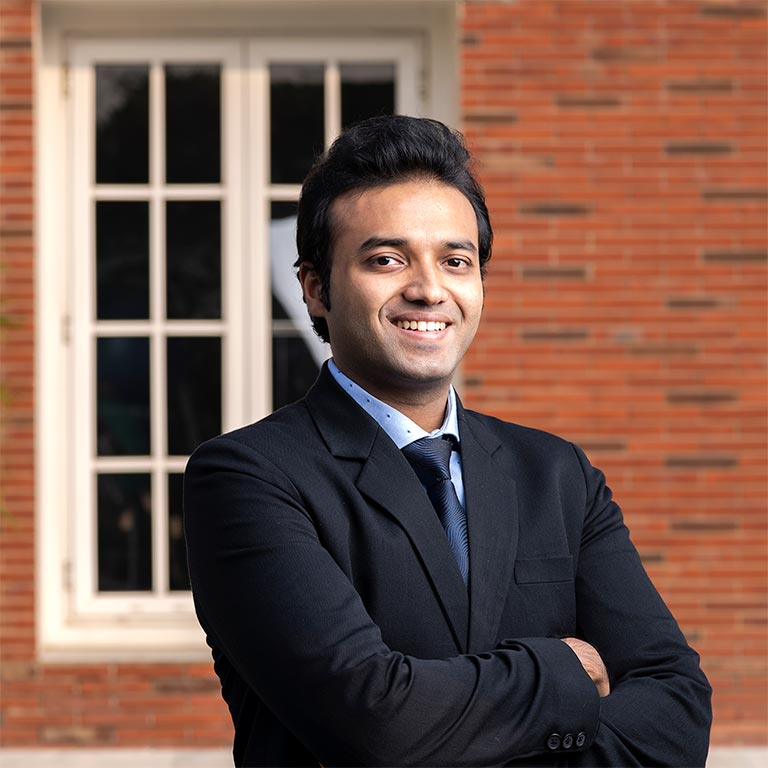 This blog was reviewed by Dr. Anant (MBBS, DNB Psychiatry), a Consultant Psychiatrist at Safe House Premium. He has written articles for print media like NDTV and has recently written on Mental Health effects due to COVID. Dr. Anant specializes in treating Depression, Anxiety, Schizophrenia, Obsessive-Compulsive Disorders, and de-addiction and rehabilitation of Alcohol and Drug dependence syndrome.