Our Drug and Alcohol Rehabilitation Program
Welcome to Safe House Wellness Retreat, the leading rehab in Delhi. We combine a variety of therapies, such as yoga, with principles based on the Twelve Steps. We focus on personalised care, as well as the prevention of relapse. Our program consists of the following:
1-on-1 sessions with a licensed psychologist or master therapist
Supervised, medical detox
Medical assessment and case management
Psychiatric assessment, treatment and medication management
Clinical assessment, diagnosis, and treatment planning
Aftercare planning
Relapse prevention
Family Therapy
Couples Therapy
Group Therapy
Meditation Workshops
Yoga
Art Therapy
Nutrition Counseling
A Typical Day at Safe House
Whether at Safe House Standard or Safe House Luxury , patients go through a full day of education and therapy that starts at 7:30 a.m. and ends at 9:30 p.m.
Morning yoga and meditation followed by breakfast.
Educational lectures followed by group discussion on the day's topic.
Workbook completion and 12 step literature review post lunch and afternoon siesta.
One-on-one appointments with physician, psychiatrist, psychologist or counsellor.
Exercise and recreation followed by special group meetings in the evening.
Dinner followed by personal reflection and meditation.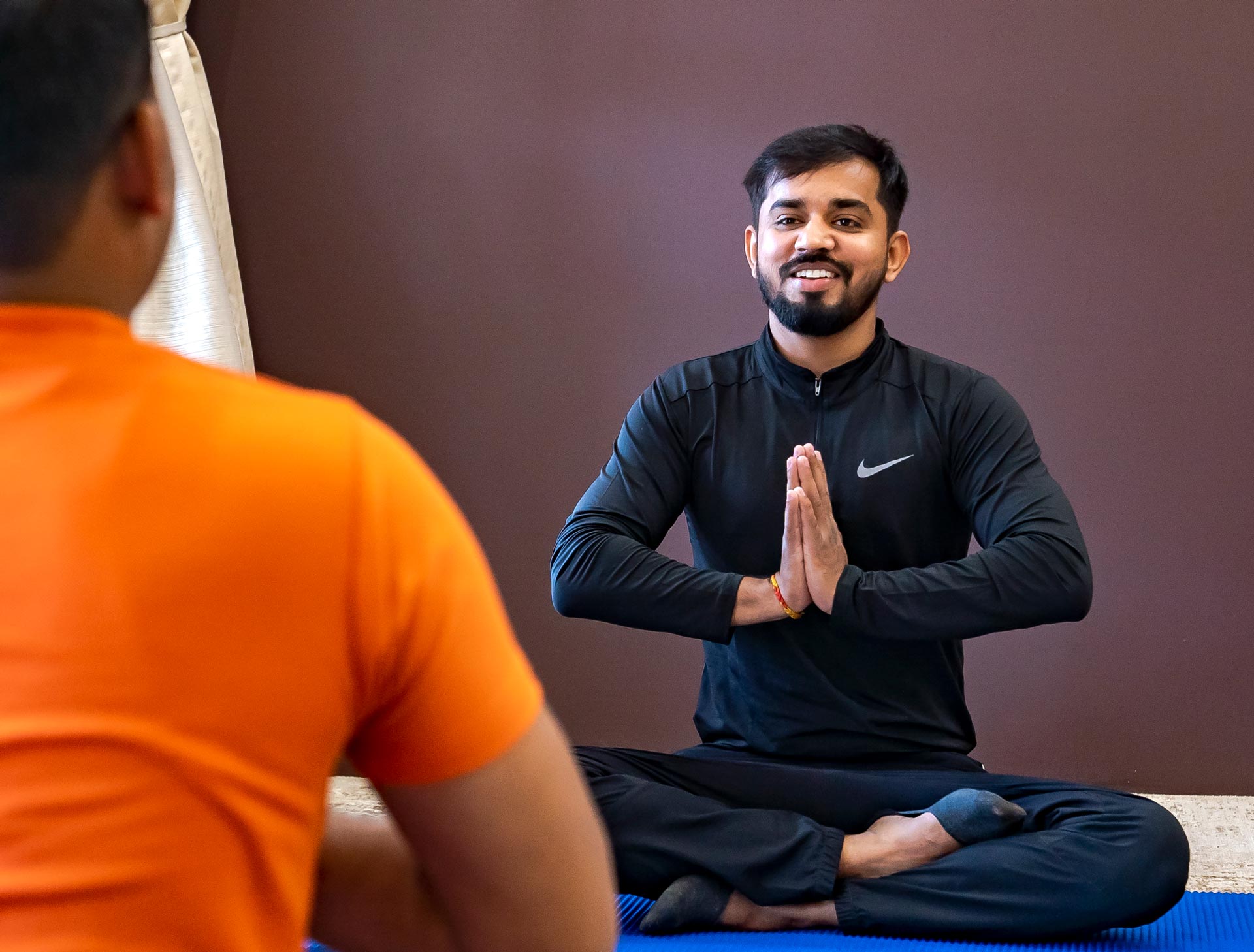 "The first step towards getting somewhere is to decide that you are not going to stay where you are."
It's always hard to embrace change but when it is good, it is for the better. Life gets used to the goodness once you set priorities. Safe House amongst all other alcohol abuse treatment centres helps you to accept change in a smooth way.
Personalised, Holistic Approach
We believe that alcoholism and drug addiction is a disease and abstinence is the best way to manage the condition. Our approach is holistic, working with mind, body and spirit, targeting a complete turnaround in behaviours and attitudes to put patients on the path to a healthy and worthwhile life. Our approach reflects aptly in our rehabilitation program.
Each Patient Is Unique, So Is Each Treatment Plan
Alcohol and drug treatment for each individual is customised at Safe House and targeted to achieve healthy recovery. Upon admission, each patient has a care team that may consist of a case manager, psychiatrist, psychologist, physician and counsellor. Our therapists work to help you uncover underlying issues and ensure one-on-one sessions benefit your specific needs.
We rely on the fact that every patient and his/her family, who comes to Safe House for our rehabilitation program has a unique background and set of circumstances they went through. Therefore, the substance abuse treatment and plan is based upon the individual's family history, choice of substance(s), gender and physical health alongside various other factors.
We Treat Mental Health Issues Simultaneously
A majority of our patients have a co-occurring mental health disorder, such as anxiety and depression. Safe House offers a rehabilitation program with a clinically integrated approach that treats mental health issues at the same time as the addiction. If the co-occurring disorder is not treated with the addiction to alcohol and drugs, sobriety is threatened.
Gentle Taper, Medically-Supervised Detoxification
Our rehabilitation program includes a gentle taper detox program. Our medical director assesses the patient upon arrival to determine how many days of detox will be necessary and to create a detox protocol customised for the patient that will include medication and holistic methods. The objective in our detox is to keep the patient safe, comfortable, and through withdrawal symptoms as quickly and gently as possible.
While detoxification gets rid of alcohol and drugs from the human system, it also helps one's mental state in early recovery, stabilising the body and bringing the heart to the right place. We often use cold-pressed vegetable juices to provide essential micronutrients during the physical and mental stress of withdrawal. Drug and alcohol abuse counselling becomes a vital part of this detoxification process, and the overall rehabilitation program as well.
Relapse Prevention Key to Long-Lasting Recovery
Safe House not only customises treatment whilst a patient is under our care but also prioritises a strong relapse prevention program. Our rehabilitation program recognises the importance of equipping and guiding patients through how to identify and cope with triggers, so they do not pick up drugs or drink after leaving Safe House.