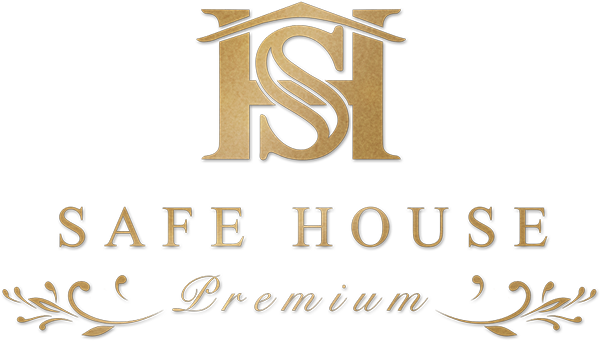 Luxury
Safe House Wellness Retreat – Luxury Rehabilitation Centre in Delhi, India
Safe House Wellness Retreat is a prime luxurious healing and rehabilitation centre in Delhi, India which offers personalized, innovative programmes that are acclaimed at an international level for its excellence. We are fully committed to providing the best treatment to any person with a dependence on substances or alcohol. We believe that alcoholism and drug addiction is a disease and that abstinence is the best way to manage the condition. Our holistic approach involves working with mind, body, and spirit, for a complete turnaround in behaviours and attitudes that puts patients on the path to a healthy and worthwhile life.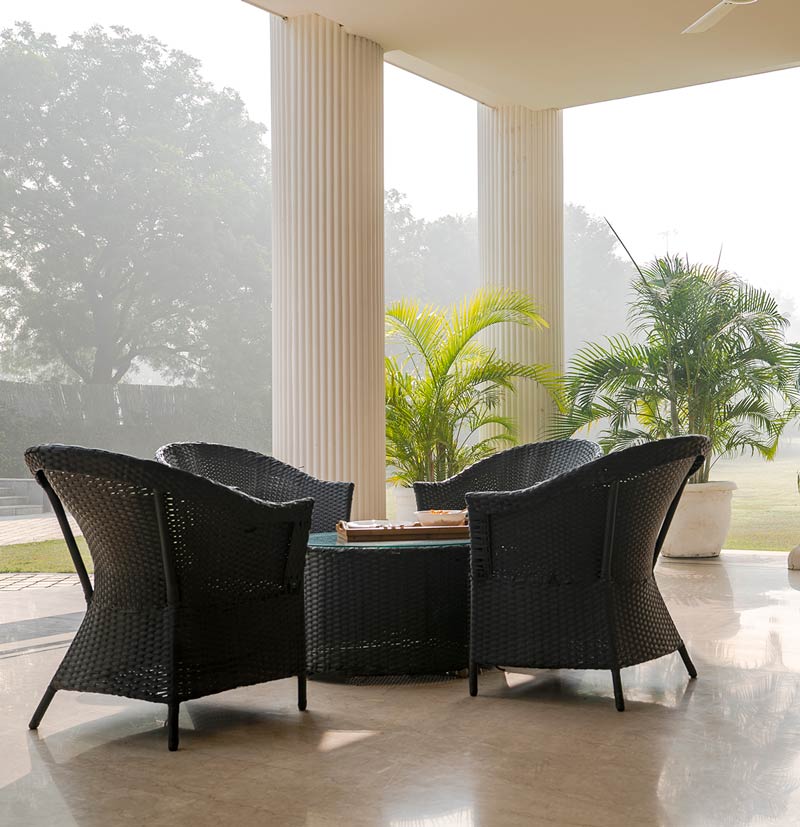 Serene Surroundings
At Safe House, you'll find a safe, secure environment with comfortable surroundings, where a rehabilitation center feels like home. The food is nutritious and tailor-made, accommodating any dietary needs when needed.
Effective Approach
Our approach has made us one of the best deaddiction centres in India. We believe that effective drug and alcohol rehab addresses the underlying symptoms of a person's drug use and drinking. Safe House primarily follows the Twelve Step programme, empowering intensive reflection, study, clean living, and exercise; free of all use of alcohol and narcotics drugs. The steps are built upon the Twelve Steps of AA (Alcoholic Anonymous) and NA (Narcotics Anonymous), yet to accommodate different religious principles and those who are atheists and agnostics, we endorse a widely acceptable and secular approach. We also use yoga and meditation as an integral part of our programme.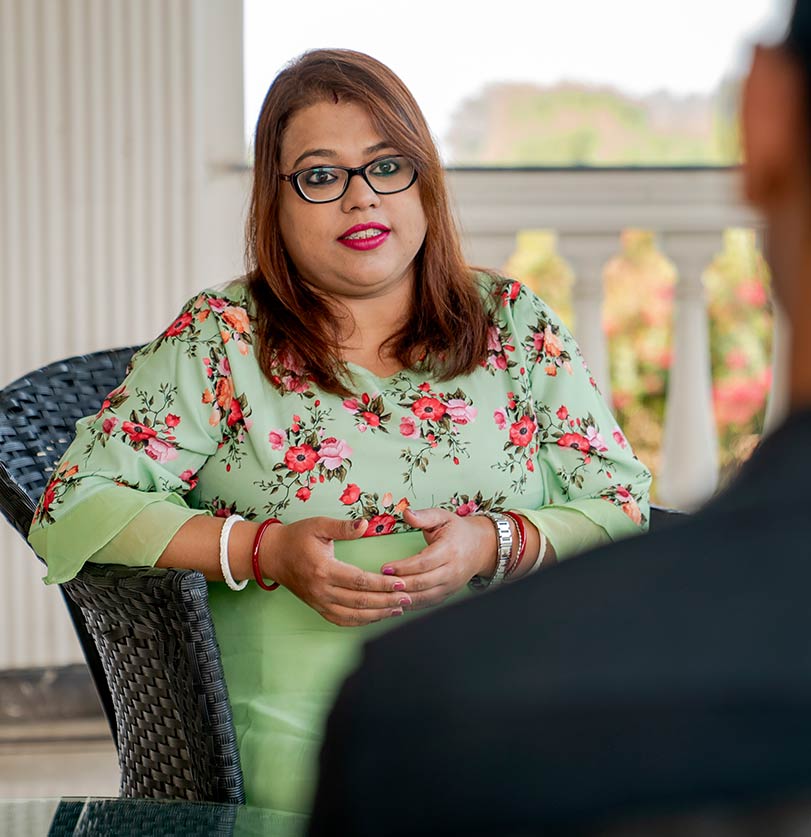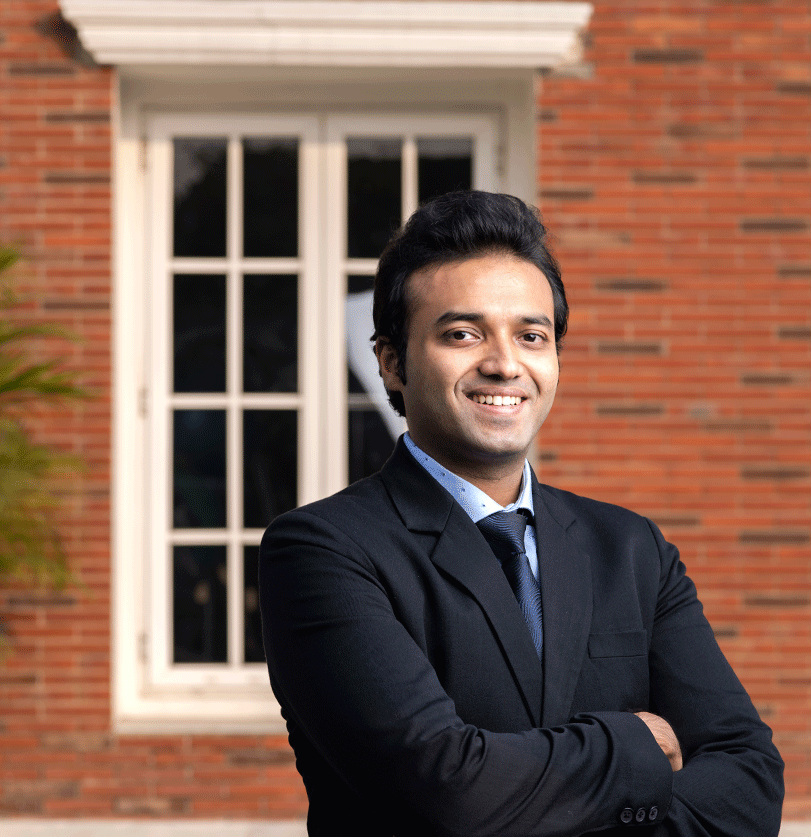 Expert Staff
Our expert staff makes Safe House one of the top rehabilitation centers in India. Our psychologists step into the shoes of the patients and offer the utmost comfort and safety as they listen to patients talk through their feelings and emotions. We are proud of our doctors and have received positive responses from our patients.
Our Mission
Safe House serves to restore individuals, men, and women of all ages, who have alcohol and/or drug problems to health and wellness.
Our Vision
Our vision is that everyone under our care finds a better way of life, free from alcohol and drugs, and that Safe House is the go-to rehab centre in Delhi, where individuals and families can trust us to genuinely help change their lives.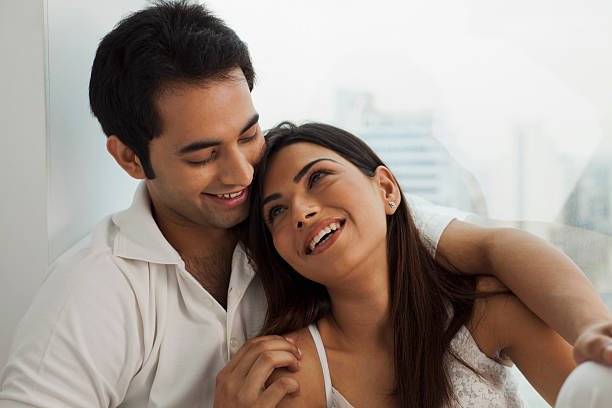 Why Choose Safe House Wellness Retreat as your De-Addiction Centre in India?
Complete eradication of addiction requires a combination of medication, specialized supervision, and therapy. While you can do it by yourself, gaining control over addiction solely through your willpower can be more challenging than you think. With outside help and increased accountability, the steps to recovery have now become much more comfortable. Situated in the lush green of Delhi, Safe House, a luxury rehab center offers you the safe space to not only get better but also feel better. We help you take the necessary steps to heal yourself in a wholesome environment.
Here are a few reasons why you should choose Safe House Wellness Retreat as your centre for rehabilitation services:
Bespoke Treatment Programmes: We think that no two patients and addictions are alike, and each treatment plan should have a personal touch. We do not believe in having a pre-planned programme that can be offered to every individual who enters our facility. When you choose Safe House, we consider your requirements to tailor our programme to suit your situation. Upon admission, each patient is assigned a devoted care team consisting of a case manager, psychiatrist, psychologist, physician, and counsellor. As you progress into the programme, your underlying mental and physical issues may come to light. As these issues surface, our specialized staff use their extensive experience and skills to treat these ailments.
Special Attention to Mental Health: Deteriorating mental health is one of the main reasons why someone reaches out to substances or alcohol. These substances help your mind by offering a comfortable escape from stressful situations temporarily. However, routine reliance on this escape can often turn into a dangerous level of dependency. We as one of the best rehab centres in Delhi recognize this as the primary cause of addiction. Our dedicated team of counsellors and therapists work through the program with you to challenge substance dependency directly at its root.
Supervised Medical Detoxification: Addiction makes the human body physically dependent on substances. By removing these substances entirely from your body, detoxification enables healing from within. However, this complex procedure requires expert supervision as different bodies may react differently in terms of intensity. Safe House is proud to have a team of well-trained medical professionals who supervise a safe detoxification process to offer the best and smoothest detox experience. We believe in gradually narrowing down the usage of substance instead of stopping it altogether to allow the body to get accustomed. Detoxification also aids one's mental health. It stabilizes the body and brings the heart to the right place. We often use cold-pressed vegetable juices to provide essential micronutrients during the withdrawal phase to help the body deal with immense physical and mental stress.
Cost-Effective Treatment at Our Luxury Rehab Centre in Delhi
At Safe House Wellness Retreat, we understand that de-addiction treatment can cause distress not just mentally and physically, but also financially. Programmes at our rehab in Delhi are designed to suit everyone no matter where their financial backgrounds. Our cost-effective treatment packages ensure that de-addiction treatment does not cause a heavy burden on your pocket. Our affordable residential treatment programmes guarantee that all your needs are served well with the utmost care and compassion.
Additionally, we offer state-of-the-art facilities to make your de-addiction experience pleasureful and luxurious. You can come in anytime; get treated during the day and go back home to your family. Our doors are always open to welcoming you. Here are some of the ways which make Safe House one of the best centers for alcohol and drug treatment in India:
1-on-1 sessions with a licensed psychologist or master therapist
Supervised, medical detox
Medical assessment and case management
Psychiatric assessment, treatment, and medication management
Clinical assessment, diagnosis, and treatment planning
Aftercare planning
Couples Therapy
Meditation Workshops
Yoga
Nutrition Counselling
Our rehabilitation program not only treats your body but also ensures healing for your mind through routine therapy and physical activities. We cater to all age groups, from teenagers to adults. Regardless of your background, gender or age, our goal remains the same. To help our patients heal inside out and enable them to get the most out of life.
Drug and Alcohol dependency or addiction not only ruins your mind and your body but also negatively affects your personal life and relationships. You can begin your pursuit of a better life by reaching out to us. Being one of the best drug abuse and alcohol treatment centers in India, we help eliminate all the traces of addiction from your life and bring back the vigour and zeal for living healthily. Visit Safe House Wellness Retreat, a luxury rehabilitation centre in Delhi, to get a second chance at life and get back to enjoying the beautiful things that life has to offer. Get in Touch Today!
Experiences
Testimonials
There's no one way to do recovery. 10 years clean. (Pain meds, knew needed help) Thoughts of anxiety were just horrific. I'd like a private rehab centre abroad. Very accommodating. Very gentle and I needed gentleness.
Substance for the past 29 years. Alcohol, sadly could not get rid of it on my own. The first contact I got was really comforting. We decided to come straight away. I feel at home. I feel comfortable and it's made all the difference.
Frequently Asked Questions
1. What's the process for getting into addiction treatment?

You can visit our website and intimate yourself with our programmes. If you think Safe House Wellness Retreat is the right fit for you, you can call us at +91 9717886633. Our representative will ask you a few questions and guide you on the further process of admission to our rehab center in Delhi.
2. Do I need to go to rehab center?

You should ask yourself the following four questions if you think you have an alcohol addiction.

1. Have you ever felt you should cut down on your drinking?

2. Have people annoyed you by criticizing your drinking?

3. Have you ever felt bad or guilty about your drinking?

4. Have you ever had a drink first thing in the morning to steady your nerves or get over a hangover?

If you answer "yes" to two or more of the above questions, you should seek professional medical assistance.

If you have been using drugs for a while and you can see it affecting your life, decisions, and relationships, it is time that you visit a rehab.
3. What's the difference between detox and rehabilitation program?

The human body becomes physically dependent on substances and you need to remove them from your body to let your body heal. This requires supervision as the body may react negatively and can also result in fatalities in severe cases. Some of the best deaddiction centres in India offer detoxification to the patients but some may not have the proper equipment and facilities to administer proper detoxification. So, they simply offer rehabilitation programme. Detoxification and rehabilitation go hand-in-hand for any case of addiction.
4. Is there medicine to help me get over my addiction?

There is no particular medicine that will help you get over your addiction. But when you visit a rehab center, a doctor will visit you to assess any medical requirements. Drugs and alcohol damage your body to a large extent and you might need medication and treatment for the same. So, your medication along with the rehabilitation services such as group therapy, counselling, etc, will be your complete treatment plan.
5. What is living in a treatment center like?

Every rehabilitation centre differs in its programme, but the basic elements of their treatment remain the same which include, one-on-one therapy, group therapy, written work, meals, walks, plenty of sleep, and exercises. Our rehab centre offers a Twelve Step Programme based on the Minnesota Model of recovery, so the patients will also attend AA and NA meetings, have lectures on the elements of the programme, and participate in written work.

We have a secure environment with comfortable surroundings, where a rehabilitation center feels like home. The food is nutritious and tailor-made, accommodating any dietary needs when needed.
6. Are there any alternatives or holistic medicine for rehab?

There are no alternatives for rehab. Addiction takes over your body, your mind, and slowly your life. To make addiction let go of you, your treatment at a rehabilitation center helps you take back control of all of these aspects of your life. Rehabilitation centres offer the best wholesome treatment in such situations.
7. What is the success rate of addiction rehab and treatment?

The definition of success may vary from one rehab to another. So, it makes it difficult to measure the success rate of addiction rehab and treatment. Relapse is an incredibly common part of recovery, and it's important to understand that returning to substance use does not mean treatment or recovery has failed. Effective treatment requires a multi-pronged approach that treats the person as a whole. Success also depends on the length of treatment; treatment of fewer than 90 days has limited effectiveness, while longer programming can have better long-term outcomes.
8. What are some common addiction withdrawal symptoms?

Mild symptoms usually show up as early as 6 hours after you quit your substance. They can include:

Anxiety
Shaky hands
Headache
Nausea
Vomiting
Insomnia
Sweating

More serious problems range from hallucinations about 12 to 24 hours after the last usage to seizures within the first 2 days after you stop.
9. Does the withdrawal symptoms vary in the context of the choice of drugs?

Yes, each type of drug affects the body differently. Hence, their withdrawal symptoms also differ from one another. Withdrawal symptoms also differ between people and can range from mild to severe. Symptoms depend on:

the type of substance/behaviour and how long it was used
a person's age, physical and psychological characteristics
the withdrawal process used