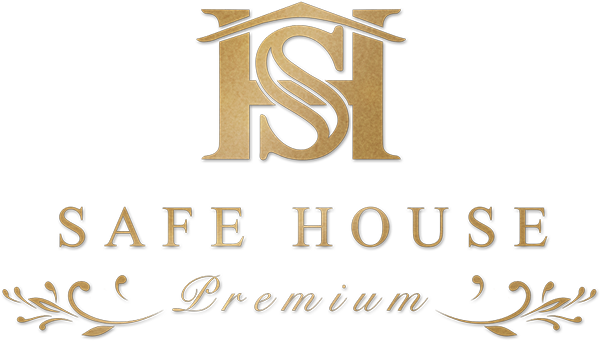 Luxury
Safe House Wellness Retreat
Safe House Wellness Retreat is a prime luxurious healing and rehabilitation centre in India which offers personalized, innovative programmes that are acclaimed at international level for its excellence. We are fully committed to providing the best treatment to any person with a dependence of substances or alcohol. We believe that alcoholism and drug addiction is a disease and that abstinence is the best way to manage the condition. Our holistic approach involves working with mind, body and spirit, for a complete turnaround in behaviours and attitudes that puts patients on the path to a healthy and worthwhile life.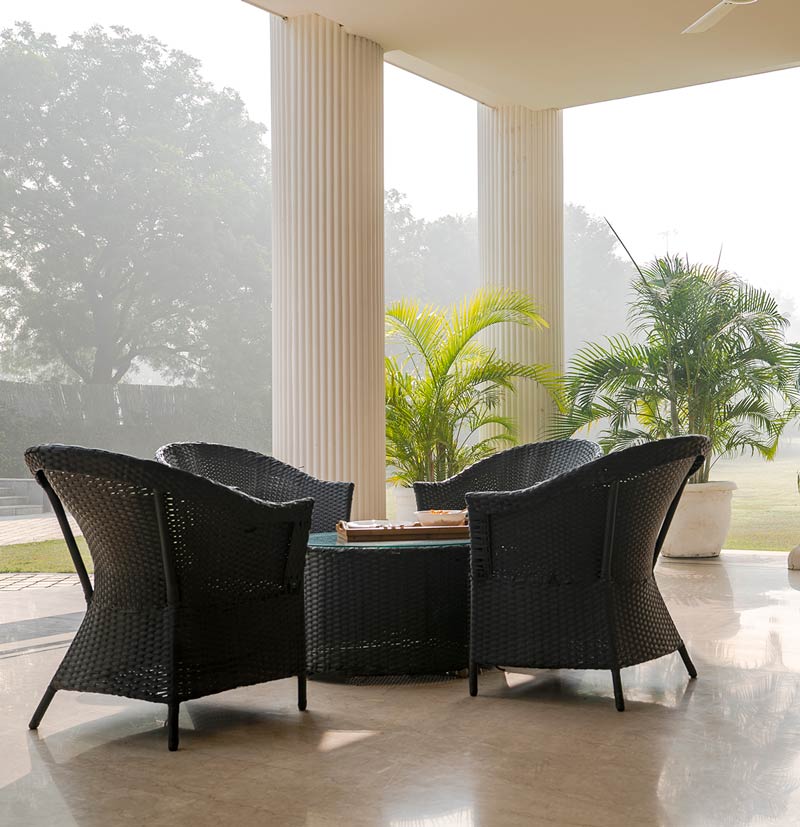 Serene Surroundings
At Safe House, you'll find a safe, secure environment with comfortable surroundings, where a rehabilitation center feels like home. The food is nutritious and tailor-made, accommodating any dietary needs when needed.
Effective Approach
Our approach has made us one of the best deaddiction centres in India. We believe that effective drug and alcohol rehab addresses the underlying symptoms to a person's drug use and drinking. Safe House primarily follows the Twelve Step programme, empowering intensive reflection, study, clean living and exercise; free of all use of alcohol and narcotics drugs. The steps are built upon the Twelve Steps of AA (Alcoholic Anonymous) and NA (Narcotics Anonymous), yet to accommodate different religious principles and those who are atheists and agnostics, we endorse a widely acceptable and secular approach. We also use yoga and meditation as an integral part of our programme.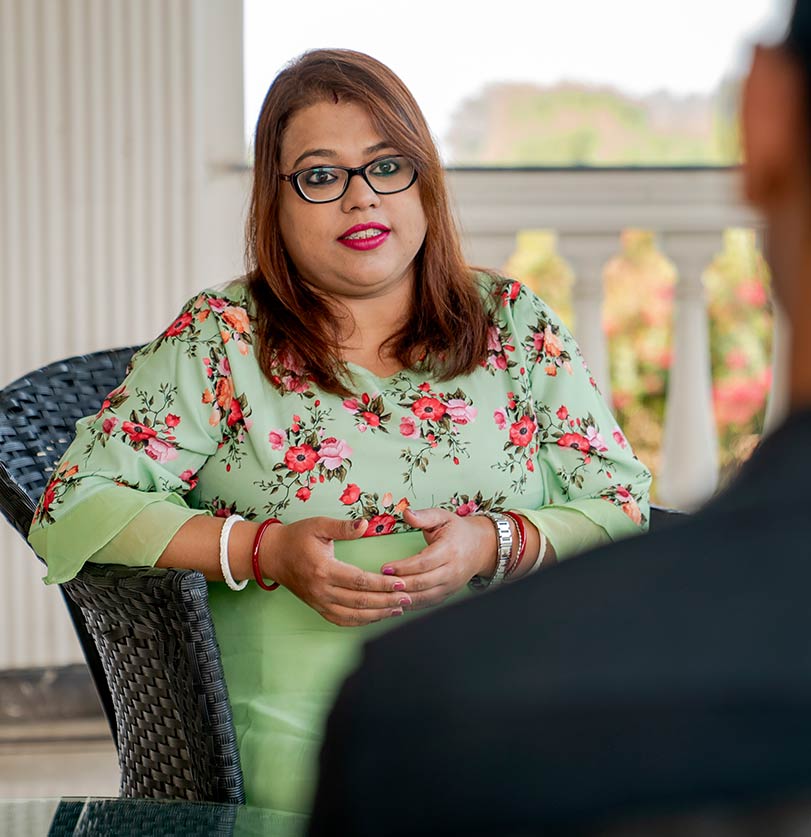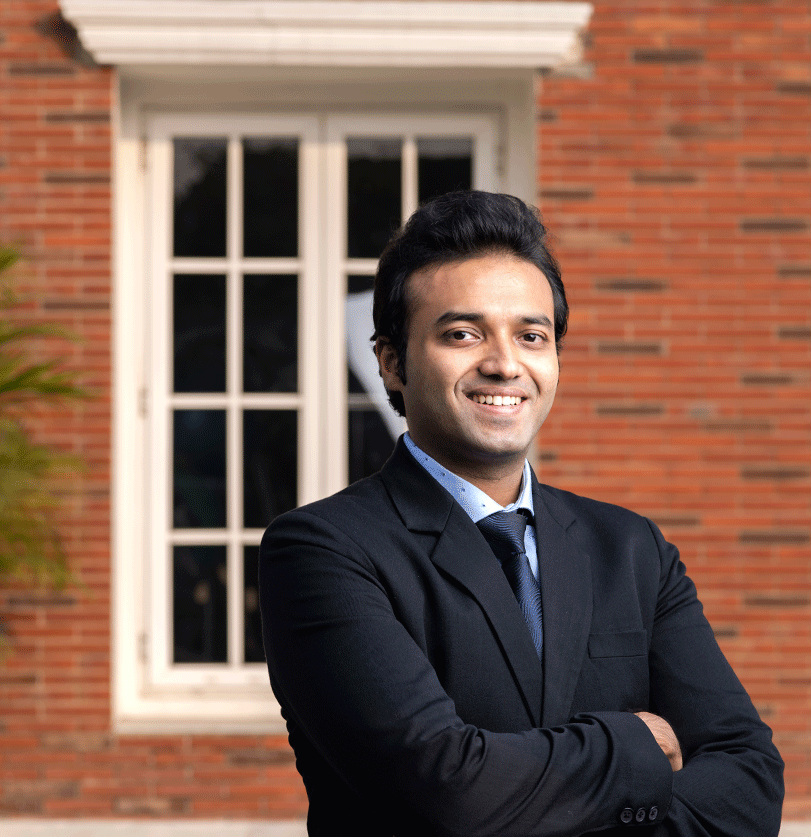 Expert Staff
Our expert staff makes Safe House one of the top rehabilitation centres in India . Our psychologists step into the shoes of the patients and offer them utmost comfort and safety as they listen to patients talk through their feelings and emotions. We are proud of our doctors and have received positive responses from our patients.
Our Mission
Safe House serves to restore individuals, men and women of all ages, who have alcohol and/or drug problems to health and wellness.
Our Vision
Our vision is that everyone under our care finds a better way of life, free from alcohol and drugs, and that Safe House is the go-to rehab centre in Delhi, where individuals and families can trust us to genuinely help change their lives.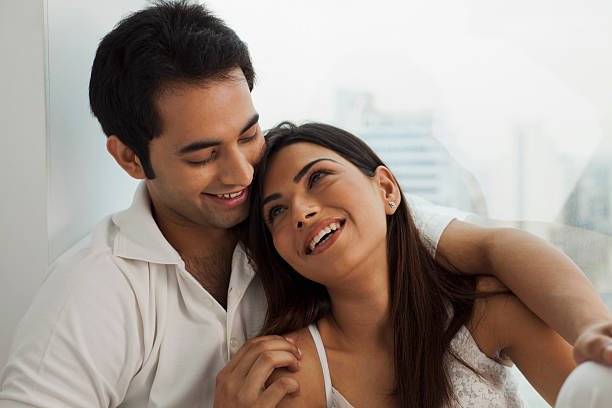 Experiences
Testimonials
Situated in the lush green of Delhi, Safe House offers you the safe space to not only get better but also feel better. We help you take the necessary steps to heal yourself in a wholesome environment. Here are a few reasons why you should choose Safe House Wellness Retreat as your centre for rehabilitation services:
There's no one way to do recovery. 10 years clean. (Pain meds, knew needed help) Thoughts of anxiety were just horrific. I'd like a private rehab abroad. Very accommodating. Very gentle and I needed gentleness.
Substance for past 29 years. Alcohol, sadly could not get rid of it on my own. First contact I got was really comforting. We decided to come straight away. I feel at home. I feel comfortable and it's made all the difference.