Alcohol Treatment
Alcoholism is a combination of cognitive, behavioural and physiological factors that are manifested due to an urge to consume alcohol, the magnitude of which only increases steadily.
Being one of the best Alcohol treatment centres in India, our mission is to provide excellent services and holistic support to help you and your loved ones achieve victory over their addiction.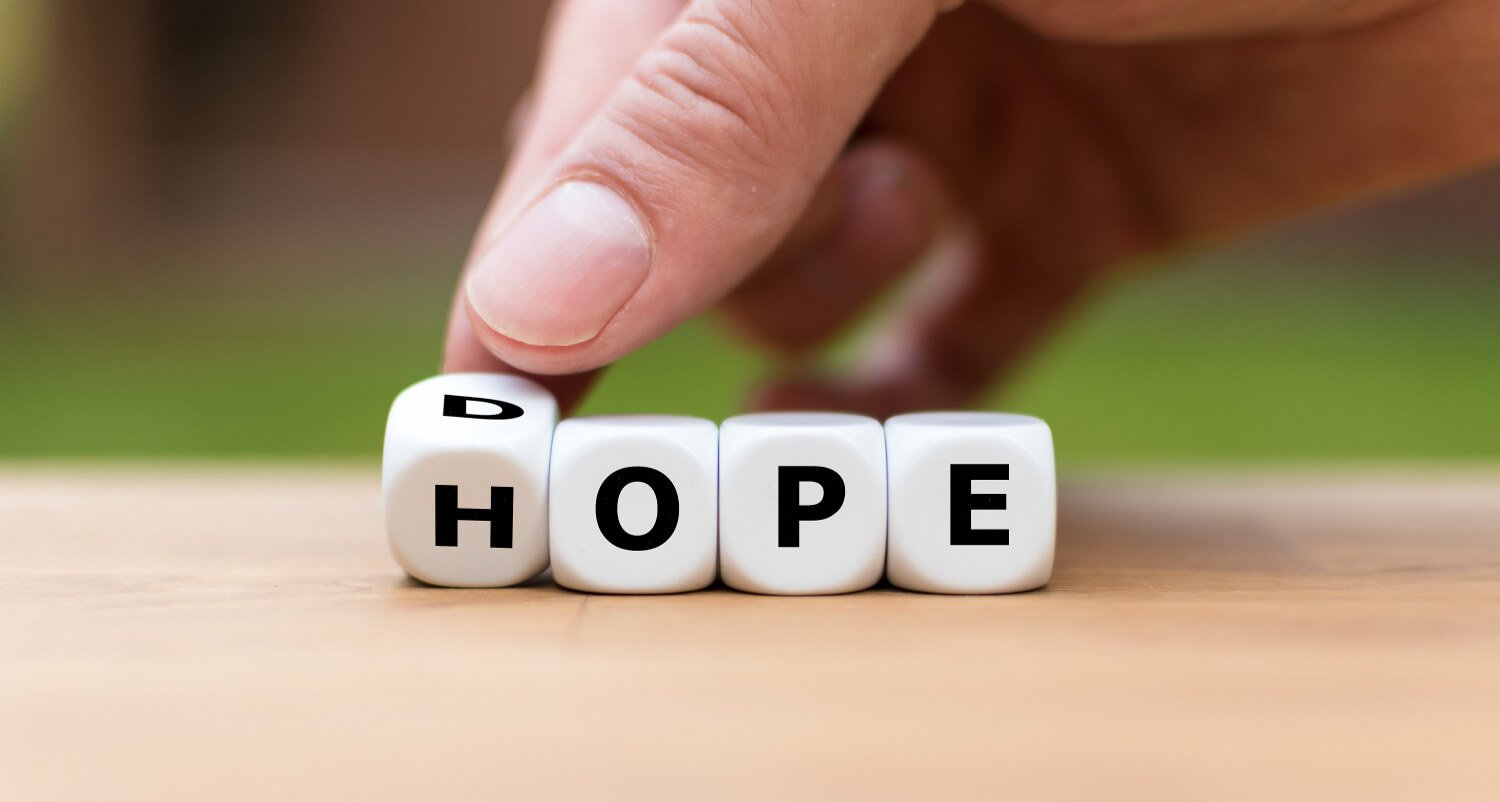 Cocaine Addiction
We at Safe House Wellness Retreat understand the way cocaine works and take cocaine addiction treatment very seriously. We assess the clients to understand their level of addiction and their state of mind. Based on the level of seriousness, a comprehensive package is designed so that the client has the maximum benefits.
Drug Rehabilitation
If you find yourself or your loved ones stuck in the clutches of drugs, struggling to fight off the grip, you could not have come to a better place. Safe House Wellness Retreat is a leading drug rehabilitation centres in the serene greens of Delhi.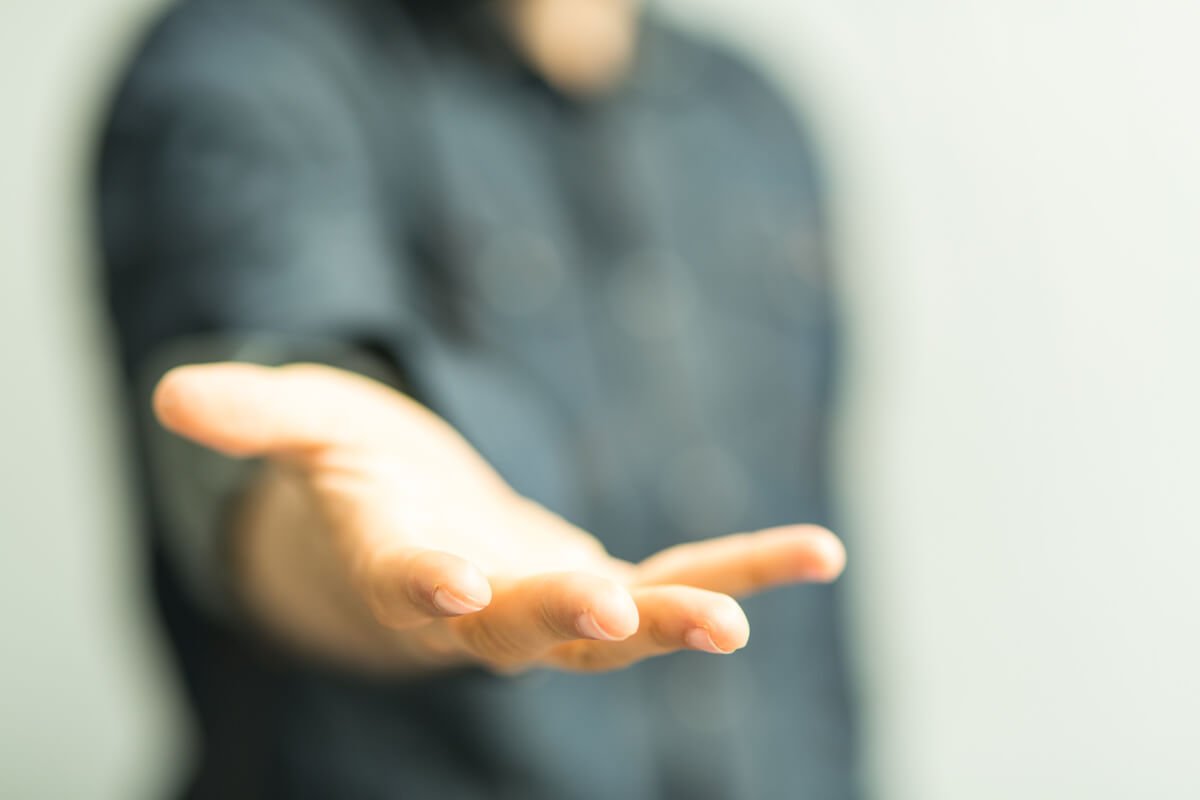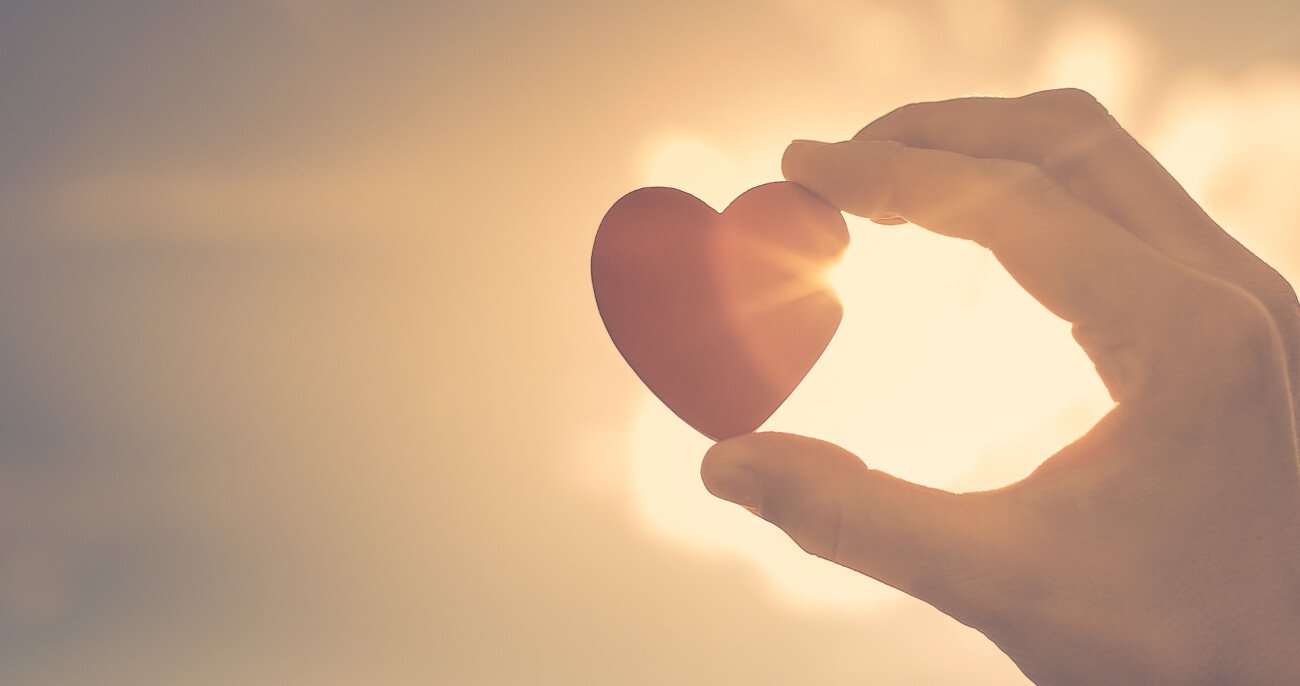 Sex Addiction
Sex addiction, also called hypersexuality, may be defined as an individual's excessive sexual arousal and need to continually engage in sexual behaviours – including watching an excessive amount of pornography, being involved with multiple sexual partners, overuse of sex chat systems etc.