With determination, dedication and adequate support, every goal is easily achievable, including overcoming an addiction to alcohol, substance or any other stimulant. Over the years, Safe House Wellness Retreat has helped hundreds of patients recover from their addiction issues and lead healthy, harmonious lives ever after.
At Safe House, we work closely with every patient, understanding their requirements, formulating systematic rehabilitation plans, and providing empathy, compassion and care. Our exceptional proficiency in rehabilitation has made us one of the most reputed rehab centres in India. Here's a glimpse of the various ways in which we help our patients in their endeavours towards de-addiction:
Timely and Holistic Interventions
Safe House incorporates comprehensive intervention strategies that include various aspects, from medication and detox to alternative healing methods. Our rehabilitation plans are built upon the popular 12-Step Programme while reflecting an awareness of individual beliefs and requirements. We also supplement the conventional interventions with alternative healing practices like meditation, yoga and reflection. We also conduct comprehensive educational lectures, workbook completion exercises and group discussions to facilitate community support and facilitate a better understanding of the process.
Bespoke Treatment Plans
We believe that every patient's rehabilitation journey is different. As a result, the approaches we incorporate for each patient are highly customised and cater to individual requirements. Our expert staff members – including psychologists, physicians, counsellors, case managers and psychiatrists – hail from educational and professional backgrounds of rehabilitation and mental health. Subsequently, they are empathetic and sensitive to each patient's condition and adept at formulating specific, effective rehabilitation plans for individuals grappling with different addiction issues, including drug and alcohol addiction.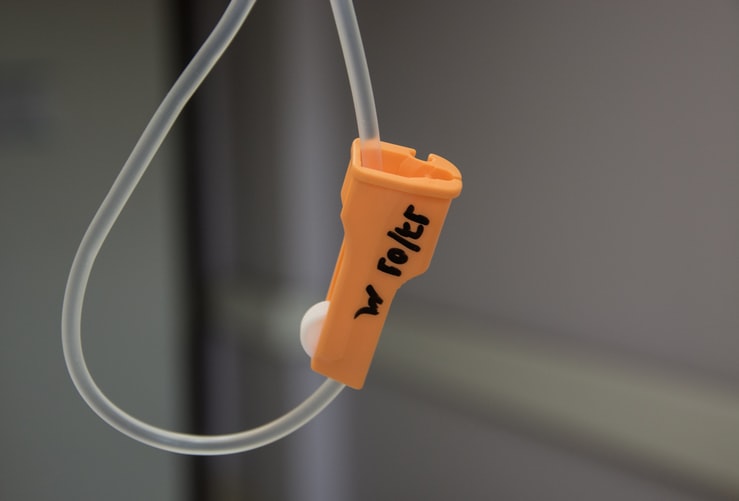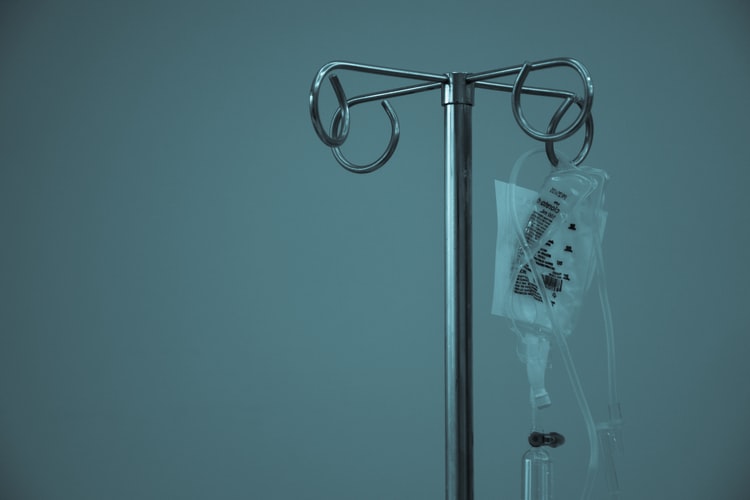 Outpatient Care Options
Sometimes, a patient may not require residential rehabilitation but may benefit through outpatient care. In such cases, the psychiatrists and psychologists assess the patient's medical and personal history. This assessment helps them evaluate the patient's specific requirements, addiction levels and routine and formulate comprehensive outpatient intervention plans accordingly. Our outpatient care also extends to include the patient's spouse or other family members if required.
Luxury Residential Facilities
We provide patients with premier residential facilities so that they can focus entirely on rehabilitation and recovery. Our deluxe single- and double-occupancy suites cater to the patients and any family members who may accompany them for the treatment. Our suites include luxurious facilities, from in-room dining and en-suite bathrooms to Apple TVs/Chrome Casts and walk-in closets. The rehab centre also consists of a spacious kitchen, a common dining-room and en-suite refrigerators and tea/coffee makers.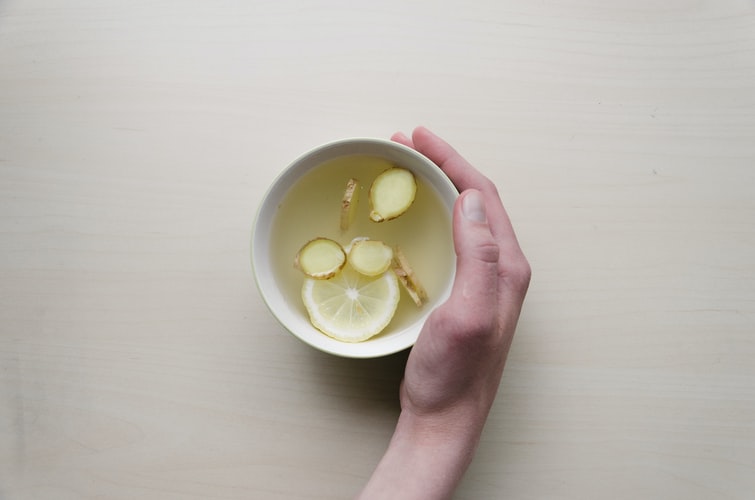 Comprehensive Detox and Care
We understand that all addiction mostly stems from underlying psychological causes like anxiety and high-stress levels. Our detox plans seek to wean patients off the crutches of the addictive substance and address these deep-rooted causes of addiction. We pay heed to each patient's withdrawal symptoms during the detox phase and help them cope with the roadblocks. Moreover, towards the end of the treatment, our mental health professionals work towards preventing any possible relapse of the addiction. Our sensitive approach to detox and interventions helps patients feel comfortable, secure and optimistic about the process.