Once you or your loved one has decided to seek treatment for a problem with drugs or alcohol, you will need to choose a drug rehabilitation center that will meet your needs and circumstances. There are different addiction treatment options available, but finding the best rehabilitation center in Delhi that provides all the treatment options can be stressful and overwhelming.
As daunting as it sounds, you are advised not to rush the process and select a program that isn't suitable to you or your loved one's requirements.
Addiction recovery is a long process and probably the most challenging thing one can go through. Hence, you need an institution that is experienced enough to accommodate your problems and requirements while helping you overcome your addiction through therapies and engaging activities.
The following are the factors to consider when choosing a rehab center for an addiction problem.
#1 Ask these questions
1. What kinds of treatment therapies are offered?
2. Does the program offer medication?
3. Are staff members qualified to treat both addiction and mental health issues?
4. Is the treatment tailored for each patient?
5. What are the things that I will have to do during the program?
6. What should and can my family do while I am in rehab?
7. Can you provide patient responsibilities and rights in writing?
These questions among others are necessary to ask when considering a rehab center for addiction treatment.
#2 Accreditation
Just like educational institutions, rehab centers should be accredited. This is to ensure that the rehab facility is qualified to treat patients with addiction problems. Accreditation means that the rehab facility has opened its doors in transparency to a panel of experts for review. This helps in validating the services, treatment, and care provided at the center. With thorough research, it is possible to find accredited rehab institutions that can provide the right kind of help for addiction.
#3 Approaches to addiction treatment
This is the most important aspect you need to determine when looking for a rehab center for addiction treatment. Some centers provide a spiritual focus on body and mind connection while other treatment centers emphasize on medication-assisted treatment. The connection between nature and people is yet another common focus of rehab facilities. Discovering the treatment approach of each rehab center you investigate will help determine whether you or your loved one will be a good fit for that facility.
#4 Continuum of care
The continuum of care is the levels of treatment offered to patients until they are completely healed. Based on a series of evaluations, the doctors are able to determine where the treatment approach is going for the patient. Levels of care begin with medically supervised, highly regulated detox and remain through aftercare. It may include:
1. Detox
2. Residential inpatient treatment
3. Intensive outpatient program
4. Partial hospitalization program
5. Outpatient services
6. Aftercare
#5 Addiction-specific treatment
There are rehab centres in Delhi that specialize in specific addictions. That is, some specialize in drug addiction; some specialize in alcohol addiction while some specialize in other types of behavioural health disorders. You need to select a rehab centre that offers addiction-specific treatment.
Contact on : 097178 86633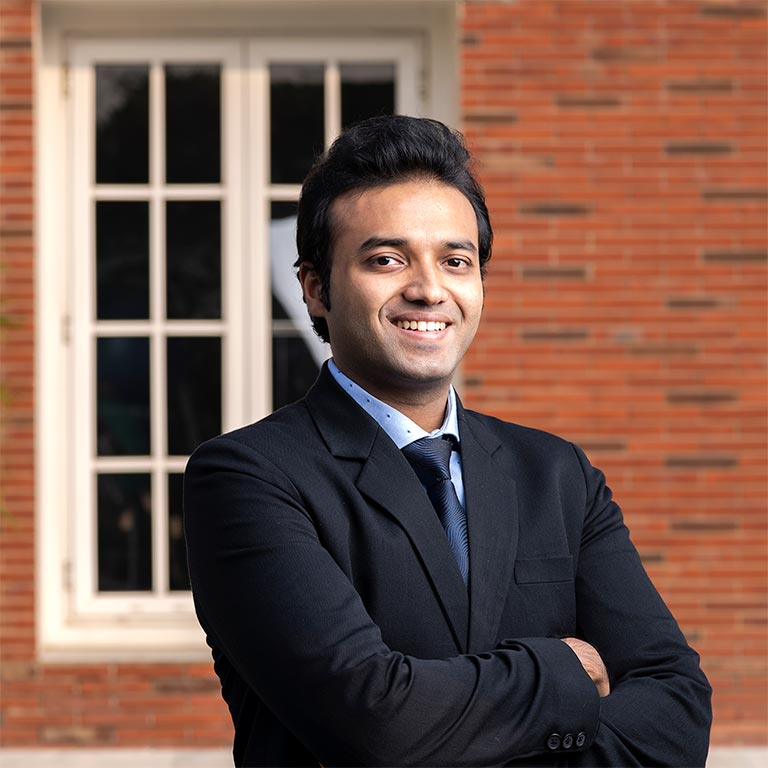 This blog was reviewed by Dr. Anant (MBBS, DNB Psychiatry), a Consultant Psychiatrist at Safe House Premium. He has written articles for print media like NDTV and has recently written on Mental Health effects due to COVID. Dr. Anant specializes in treating Depression, Anxiety, Schizophrenia, Obsessive-Compulsive Disorders, and de-addiction and rehabilitation of Alcohol and Drug dependence syndrome.