It isn't surprising to find the cocaine users account for almost 6 percent of total admissions into drug rehab programs. Cocaine addiction treatment, therefore, is quite a common requirement for users. In the subsequent sections, we shall talk about the treatment options available for getting rid of cocaine addiction, once and for all. We would strictly approach this from the point of view of treatment clinics and even personal approaches to get ahead of the issue at hand.
Part 1: Pharmacological Pathway
Firstly, we must understand that no drug, officially, has the ability to completely treat cocaine dependence. However, there are other relevant medications that have shown positive signs in lowering the issues, pertaining to cocaine abuse. Select individuals respond well to disulfiram, provided the DBH genotype is analyzed beforehand.
Most importantly, cocaine vaccines are slowly getting the deserved clinical trials and it is a matter of time that we get something to minimize the risk of an unwanted relapse. The formula is expected to work by binding it to the residual cocaine inside the body whole eliciting the required antibodies. Last but not least, besides a cure and a vaccine, researchers are also working on a potent drug that might address the state of cocaine-induced emergencies.
Part 2: Behavioral Pathways
While medications seem like potent solutions, no one can guarantee the lack of side effects. However, the best way forward for a common individual is to opt for behavioral solutions to the disorder. The first approach includes Contingency Management which is like offering incentives or prizes to motivate the users for abstaining from cocaine usage.
Also Read – How To Prevent A Post-Rehab Drug Relapse – Five Strategies That Can Help
In addition to that, we have the much-anticipated CBT or Cognitive Behavioral therapy, which effectively targets skill development, sense sharpening, and problem handling capabilities for getting over the problem.
Last but not least, there are TCs or Therapeutic communities where individuals come together for cocaine addiction treatment. The likes of 12-step Cocaine Anonymous are also handy behavioral techniques for handling cocaine addiction treatment with massive levels of success.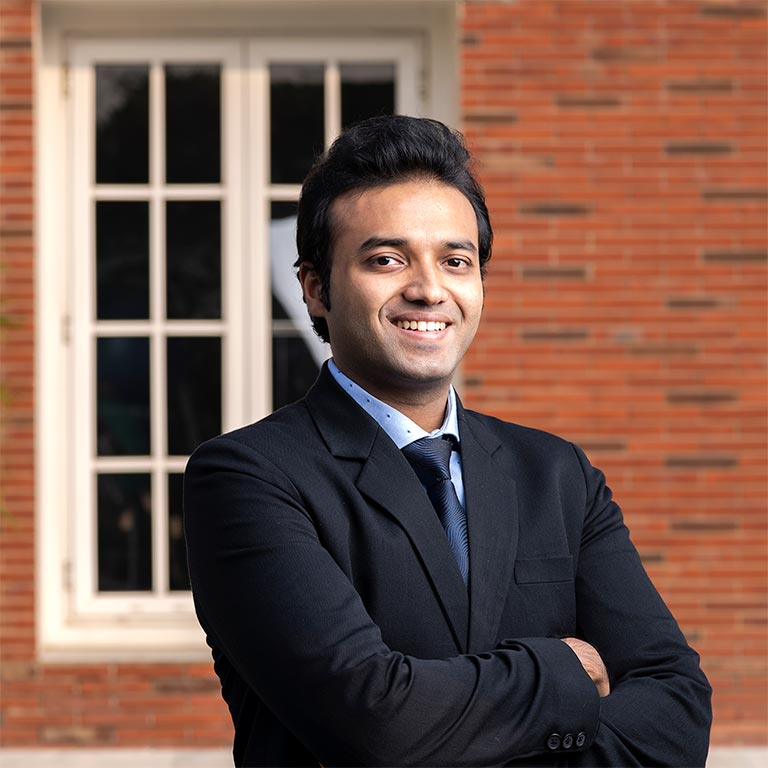 This blog was reviewed by Dr. Anant (MBBS, DNB Psychiatry), a Consultant Psychiatrist at Safe House Premium. He has written articles for print media like NDTV and has recently written on Mental Health effects due to COVID. Dr. Anant specializes in treating Depression, Anxiety, Schizophrenia, Obsessive-Compulsive Disorders, and de-addiction and rehabilitation of Alcohol and Drug dependence syndrome.