The cases of drug abuse in India have increased exponentially with the latest figures crossing the 1 billion mark. According to recent surveys, this upward trend is only reaching out for higher peaks with the coronavirus pandemic being a very efficient catalyst.
The first and probably the most crucial step towards a healthier and substance-free life is accepting one's struggle with addiction. The immediate step following this is to reach out to professionals who can help you in a controlled environment using systematic scientific techniques.
Drug and Alcohol Rehabilitation Program by Safe House Wellness Retreat
Every drug user does not grow in the same mould. The different personality traits, coping mechanisms, past experiences, and thought processes make each individual and their interaction with substance unique. Consequently, before developing a specialized treatment plan, the first task of a rehabilitation centre is to understand the suffering of each incoming patient on an individual level.
With this approach in mind, the professional and highly qualified drug treatment specialists at Safe House Wellness Retreat, curate a personalized and reliable care program to fight dependence and prevent relapse.
Some effective programs offered by Safe House are:
One-on-one sessions with master therapist
Medical detox process by a therapist
Psychiatric treatment and treatment after diagnosis
Medial assessment and individual case management
Clinical evaluation and treatment planning after diagnosis
Aftercare services
Relapse prevention programme
Couples Therapy
Family Therapy
Group Therapy
Art Therapy
Yoga
Meditation Workshops
Nutrition Counselling
How Are Patients in Drug Rehab Centres Cured
Most drug rehabilitation centres adopt a set of systematic measures to cure their patients. Some of them are:
Planning Individual Program
The individualized treatment program starts with the user being made aware of their condition and the possible implications if the behaviour is continued. After the patient has attained sufficient knowledge of their condition, they are taught the necessary skills that assist them in achieving prolonged abstinence during and after the treatment.
Release Phase
During this stage, the patients have to complete their administrative processes while leaving the treatment facility. A right rehab centre also offers final assessment facilities to provide additional guidance to patients, ensuring they're ready to begin their new life.
Aftercare
The fight against substance does not stop after stepping out of rehab. After achieving sobriety, patients may need routine follow-up therapy and counselling sessions to resist temptation and handle environmental triggers. The aftercare programme helps the patients to maintain their long streak of abstinence even after leaving the rehabilitation centre. Some drug rehabilitation centres even provide aftercare services by third-party aftercare suppliers for the convenience of the patient.
Alumni Participation
Just like aftercare service, regular engagement with other warriors of drug use helps patients to motivate themselves in practising self-control even after leaving the rehab centre. During this phase, former patients are encouraged to maintain strong relationships with their family members and friends who helped them complete the rehab successfully.
Conclusion: Start the Treatment Process Right Away
A professional drug rehabilitation treatment can change your life for the better. So, do not wait too long and affiliate yourself to the drug rehab programme with just one phone call!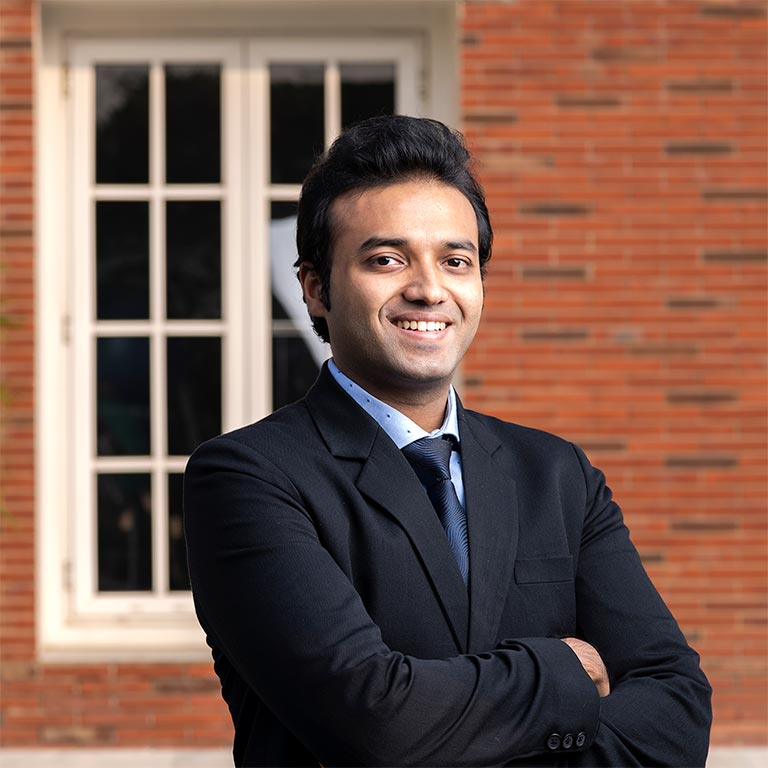 This blog was reviewed by Dr. Anant (MBBS, DNB Psychiatry), a Consultant Psychiatrist at Safe House Premium. He has written articles for print media like NDTV and has recently written on Mental Health effects due to COVID. Dr. Anant specializes in treating Depression, Anxiety, Schizophrenia, Obsessive-Compulsive Disorders, and de-addiction and rehabilitation of Alcohol and Drug dependence syndrome.