Recovery from alcohol addiction can be a long and challenging road, especially if you do it alone. Thankfully, you don't have to. There is so much help for alcohol addiction available that you can get better in no time. The best way to a wholesome recovery is by admitting yourself to an alcohol rehab centre. Now, the idea of rehabilitation centers can be stressful. But it wouldn't be so if you take the time to choose one which suits your needs. Here are a few reasons why you should take the time in selecting the right alcohol rehab centre for your recovery.
Finding the Right Resources: People suffering from addiction, be it alcohol or drugs, often suffer from severe mental health conditions. Depression, anxiety, and several other mental health illnesses can be found in patients suffering from substance abuse. Often, these conditions drive the patient to alcoholism in the first place. So, you must always check if the alcohol abuse treatment centre offers you a wholesome programme. They must include treatment for mental health conditions by trained professionals.
Finding the Right Treatment: While some patients may need medication to deal with detoxification, some might work simply with abstinence. Your treatment centre must always offer you a dual-treatment so that your problem is dealt with efficiently. If required, you can be put on medication to normalise your body to detoxification. But the alcohol rehabilitation centre must not medicate you without any requirement. You should be aware that some facilities offer detoxification services and some don't. It usually depends on the equipment and expertise they have to offer in the subject. So, you need to choose whether you need detox services and if your addiction severity requires medication for detoxification.
Luxury does not mean Quality: Many rehab centres offering alcohol treatment in India offer luxurious services for its patient. While comfort is one of the things to look for in a rehab centre, luxury does not guarantee effectiveness. These centres may offer spa services, pools, and private rooms, but they may not give you the treatment you need. So, choose a rehab centre that not only provides you with a wholesome environment for a quick recovery but also offers you the treatment you require. The adequacy of a rehab centre does not depend on how expensive it is. So, look at their treatment and their rehabilitation programmes rather than choosing a center upon its luxuriousness.
Aftercare: Post-rehab care is one of the most critical aspects of recovery from any form of addiction. While it is easy to abstain from alcohol under supervision and without any real-life problems, stepping outside and maintaining it may be not easy. So, your rehab centre must offer expert aftercare to you. Your rehab centre should provide you with access to regular AA meetings, therapy sessions, and programmes to keep you on track.
When you're in the grip of drugs and alcohol, it's best if you get the treatment for it as soon as possible. But finding the right rehab centre is key to a quick and effective recovery. There is no instant cure for alcoholism. But having a plan and support system in place following successful completion of treatment is essential to maintaining your sobriety.
Also Read: How to choose the right rehab for treating drug or alcohol addiction?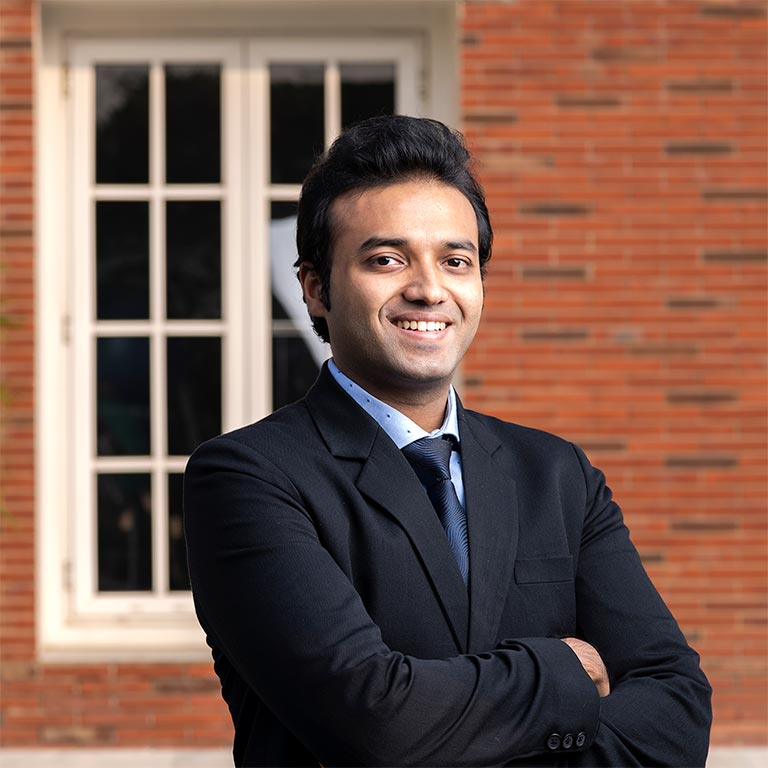 This blog was reviewed by Dr. Anant (MBBS, DNB Psychiatry), a Consultant Psychiatrist at Safe House Premium. He has written articles for print media like NDTV and has recently written on Mental Health effects due to COVID. Dr. Anant specializes in treating Depression, Anxiety, Schizophrenia, Obsessive-Compulsive Disorders, and de-addiction and rehabilitation of Alcohol and Drug dependence syndrome.