Every human being has flaws and deficiencies, and there is no workaround for it. However, when addicted he/she becomes more intensify when addicted to drugs and alcohol. For many addicts, it's the drugs that keep them covered from such insecurities.
Once they attain sobriety, they are left to deal with these flaws, and then the rollercoaster of emotions that they go through is very difficult for them to accept.
When we enter the treatment process in solemn, there definitely are moments in which one feels uncertainty. We have many disclosures about what kind of person we are, and we may not want to face that side of ours. Perhaps, the biggest realizations we have are that we all are somewhere aware of our imperfections and flaws.
Throughout the process of recovery, it becomes extremely crucial that we adopt an attitude of acceptance in order to curb the negativity that can sabotage our efforts to get sober. If we are to start our journey of recovery on solid footing, we need to learn how to cultivate acceptance for ourselves.
The Importance of Self-Acceptance in Recovery
If you have not worked on developing acceptance in your sobriety, any recovery you do achieve will more than likely be short-lived, and it is more likely that you will encounter relapse on a regular basis. As alluded to earlier, the inability to fully accept who you are and where you are at means that you are engaging in self-sabotage. Instead of doing the right thing because you want to do it, you end up doing it because you allow negativity to run riot in your head.
When you practice self-acceptance in sobriety, the goal is for you to accept that you are what you are here and now–and you ultimately have the capacity and power to change how you view your current situation. Acceptance also means that you are going to work hard to overcome your flaws in the future because they need to be addressed in order for you to become a better person. When you deal with yourself and your situations with compassion, you are giving yourself a much better chance at succeeding in your sobriety for the long haul.
Reach Safe House Wellness Retreat, one of the best rehabs in Delhi to help you walk the path to Recovery and also indulge your family in counseling sessions. We will help you in your recovery and your privacy is our priority.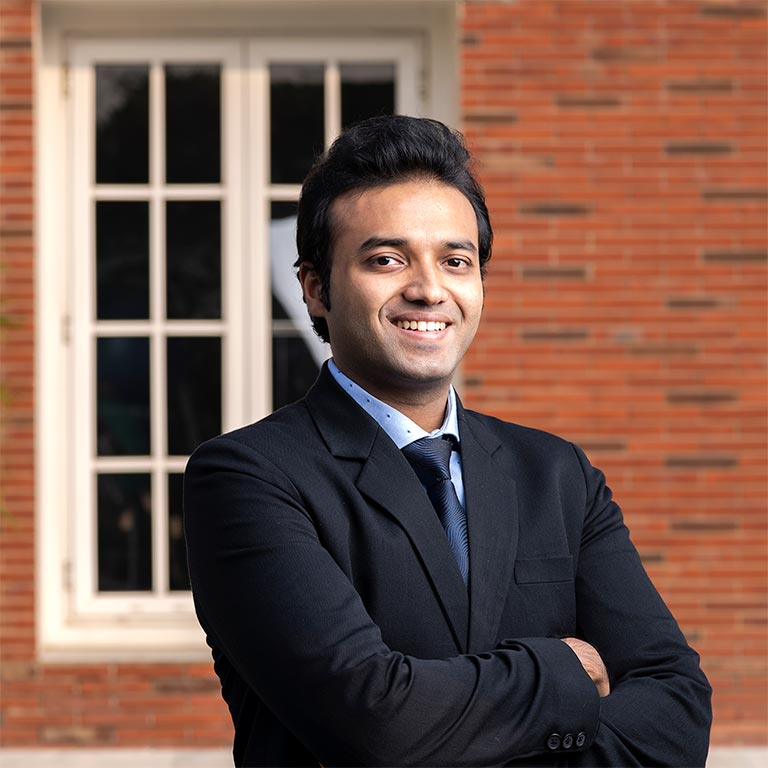 This blog was reviewed by Dr. Anant (MBBS, DNB Psychiatry), a Consultant Psychiatrist at Safe House Premium. He has written articles for print media like NDTV and has recently written on Mental Health effects due to COVID. Dr. Anant specializes in treating Depression, Anxiety, Schizophrenia, Obsessive-Compulsive Disorders, and de-addiction and rehabilitation of Alcohol and Drug dependence syndrome.