When addiction and substance abuse becomes a part of a person's life, the person starts believing that this is the best way to deal with hardship. It can aggravate depression, anxiety, fear, and other emotional feelings that can have a negative effect on the health of a person. Once the body gets habituated with regular consumption of alcohol and drugs, it tends to want more and more, or in other words, the body falls prey to addiction.
Alcohol consumption has many ill effects, right from liver damage to stomach ulcers. It can aggravate depression, anxiety, fear, and other emotional feelings that can have a negative effect on the health of a person. Addiction can impact the overall mental and physical well-being of a person, leaving them feeling aloof and socially disconnected. Patients with alcohol addiction are often not ready to accept their dependence on alcohol. External support as rehabilitation comes can help with recognising they have a disease and equipping them with the tools to fight the urge.
So, if you have a family member or friend who is exhibiting all the symptoms of addiction, then you must read this blog.
Things you can do to help a person seek help for addiction
Delhi has some of the best rehab centers in the country, with state-of-the-art amenities right from infrastructure to medical help. These rehab centers in Delhi give the patient the space to accept that they are suffering from addiction and help them realise that they can recover and get back to mainstream life.
1. Support from family and friends
Joining a rehab is considered to be one of the most effective ways to deal with any type of addiction. However, very few patients take the step to enrol themselves in the rehab centre. Family members and friends can also take the initiative to enrol their loved ones into rehab.
2. Shedding light on the reality
Most people suffering from addiction live isolated lives and will most likely suffer from depression and other mental health problems. And for them, the haze of drugs and alcohol keeps them away from their addiction. They perceive things differently as they are not in their absolute senses. It is important to help them realise the time they are wasting and how they are missing out on the moments with their loved ones.
3. Direct communication
Aggressive confrontation is never recommended. However, direct confrontation from a parent, a close friend, or someone the person loves and respects can help. It is important to let the person know they are loved and cannot continue to see them going down. If handled with care, the direct conversation will positively affect the person and can encourage them to look for the help they need to recover.
4. Provide professional help
When the addiction is out of control and the family cannot provide the necessary help, the only way to handle the issue is by taking advice and guidance from a professional counsellor. Their in-depth knowledge and comprehensive experience in dealing with people suffering from addiction make them the right choice to handle even the most complex situations.
5. Personal visit to any rehab centre
Human beings like to mirror what they see. For instance, it is an instinct to want to follow others with an appealing personality and lifestyle. When a person in the throes of addiction interacts with a person who has broken free of the habit, they are encouraged to walk the path. It is important to know that the path is difficult, but with the help of counsellors and experts, the goal is achievable.
6. A virtual tour to the rehab
There is a false assumption about rehab wherein society often considers it to be taboo. Some people treat a person who has been to a rehabilitation centre as an outcast. However, people need to understand that times have changed. Rehabs help people with addiction regain control over their body and mind, build their stamina, and gain clarity to make the right choices ahead. Convincing your loved one to pay a visit to the rehab centre will encourage him to face his addiction by being a first-hand witness to other recovering addicts.
A rehab centre is the best and effective option for people wanting to overcome addiction. It is a very delicate issue that needs to be handled with utmost love and care by professionals and family members. Convincing a person to join the rehab centre is a difficult task. There will be resentment, abuse, and physical violence. However, it is essential that the family handles this delicately, without being judgemental about the situation and shortcomings.
Get all the necessary help you need from the experts at Safe House Wellness Retreat in New Delhi. We are here to help you and your loved one fight the battle of addiction. Please get in touch with us to know how we can help.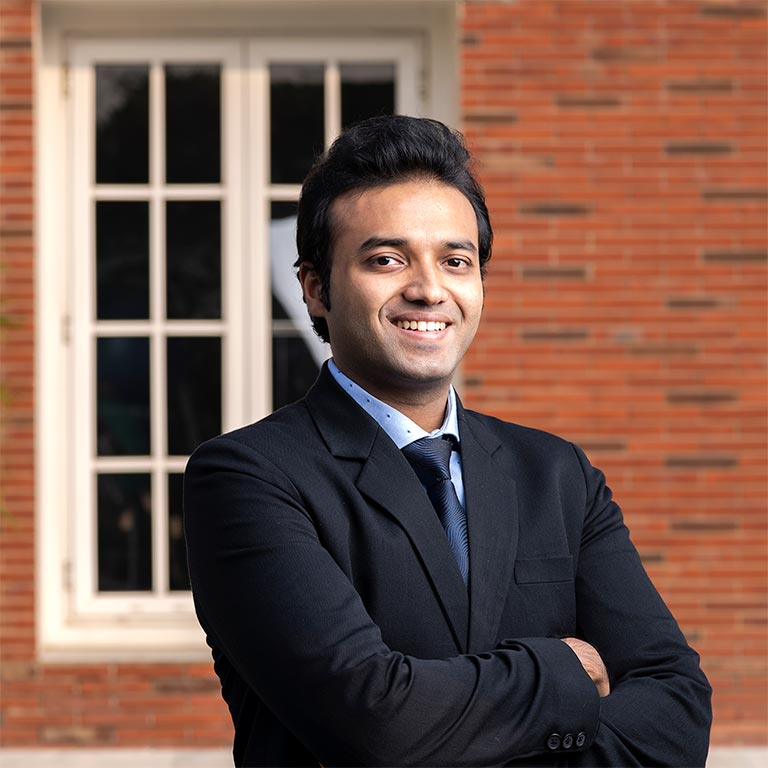 This blog was reviewed by Dr. Anant (MBBS, DNB Psychiatry), a Consultant Psychiatrist at Safe House Premium. He has written articles for print media like NDTV and has recently written on Mental Health effects due to COVID. Dr. Anant specializes in treating Depression, Anxiety, Schizophrenia, Obsessive-Compulsive Disorders, and de-addiction and rehabilitation of Alcohol and Drug dependence syndrome.